ABOUT CRAS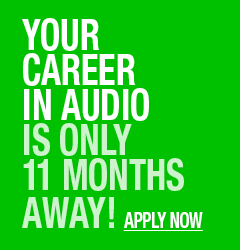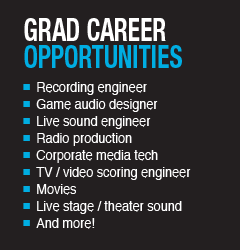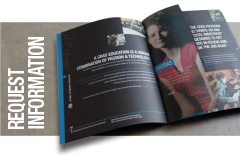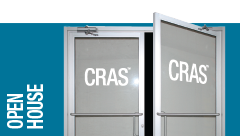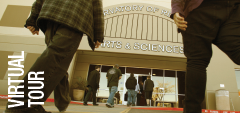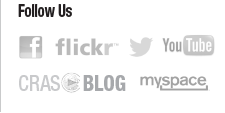 CRAS has been featured in many national publications and on the web.
CRAS students and faculty are recognized around the world as being the best in their fields. Sometimes they are featured in articles and other times, because of their expertise, they are the authors.
944
The AES Daily
AL.com
The Arizona Republic
APSCU: The Link
Audio Media
Digidesign
Digizine
Electronic Musician
EQ Magazine
Fender
Lexicon
Mix
Music Connection
New York Times
Phoenix New Times
Post
Pro Audio Review
Pro Sound News
Sound & Recording
Sports Video Group
Studiomaster News
Surround Pro
Systems Contractor News
Tascam's On Sound Magazine
Newsletter – News from CRAS
Sign up for our twice-monthly Email Newsletter
CRAS Grad
Career Opportunities
Recording engineer
- Music
- Soundtracks
Game audio designer
- Video games
- Apps
- Mobile audio
Live sound engineer
- Concerts
- Stage monitors
Radio production
- Location remotes
- Live radio
Corporate media tech
- Hotels
- Conference centers
- Boardrooms
TV/video scoring engineer
- Background music
- Voice over/narration

Movies
- Foley engineer
- Dialog replacement
- Sound effects

Manufacturer's specialist
- Product rep
- Product specialist

Environmental sound design
- Malls
- Airports
- Public spaces

Live stage/theater sound
- Musicals
- Drama
- Lectures

And more!