THE PROGRAM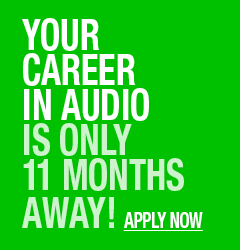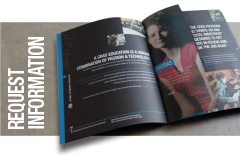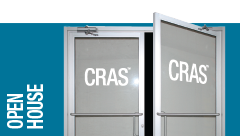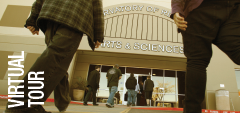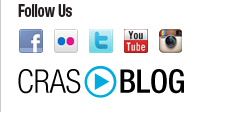 Included in the cost of tuition, every CRAS student receives his or her own "Laptop Recording Package."
The centerpiece of the Laptop Recording Package is a MacBook Pro 13". This laptop in conjunction with our school intranet, CRAS Connect, assures that our curriculum is up to date and standardized, giving everyone at CRAS the best possible learning environment.
Benefits of the Laptop Recording Package
24/7 access to class materials on and off campus.
Because the classroom materials are "all electronic" they are more easily changed and updated than standard textbooks to reflect advancements.
The Laptop Recording Package is capable of pro-level multi-track recording, anywhere, anytime. This allows students to work on projects at home and after hours.
Apple MAC OS X is an industry standard for audio production.
The Laptop Recording Package Includes:
MacBook Pro 13" Laptop
Native Instruments Komplete
Audio 6
Latest version of Pro Tools
Logic Pro 9
Audio-Technica ATH-M20
headphones
ATM410
microphone
Waves Certification Bundle
CRAS Backpack