CRAS PEOPLE MAKE IT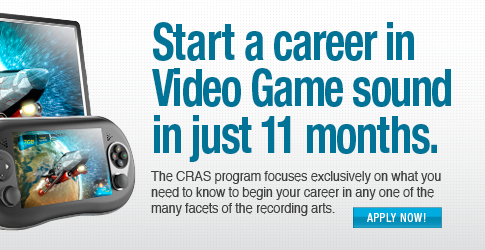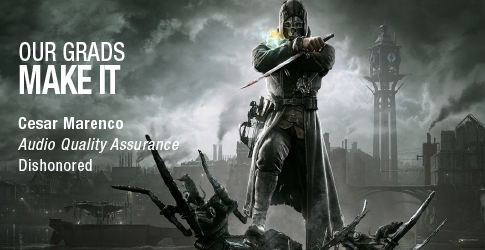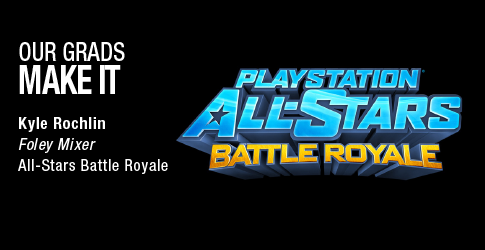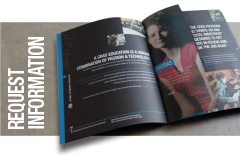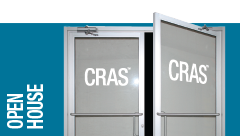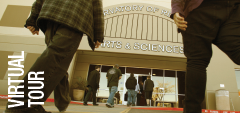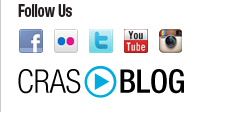 Your career in Video Game sound is just 11 months away. Be thoroughly prepared to enter the world of audio production, certified and confident in your skills with the CRAS Master Recording Program II.
Soundscapes, environments, other worlds of reality and fantasy; these are the realm of audio for gaming. Integrating the skills and technologies used in recording music and sound for film, video game sound is a huge industry that continues to grow as gaming becomes more and more popular with players of all age groups.
Sound recording for video games is part of the CRAS Master Recording Program II which includes topics and proficiencies in digital studio system configuration, digital audio workstation control surfaces, advanced digital processing and digital audio production techniques.
CRAS Grad Chase Combs talks about
making it in the Video Game Industry.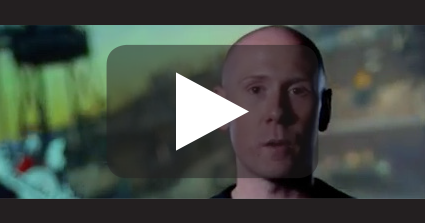 CRAS Grads Make It... and in just 11 months
you can too.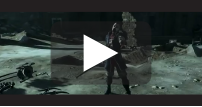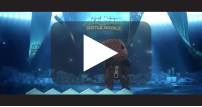 Dishonored
Cesar Marenco
Audio Quality Assurance
All-Stars Battle Royale
Kyle Rochlin
Foley Mixer
CRAS graduates have recorded, edited and mixed sound for Video Games:
All-Stars Battle Royale
Batman: Arkham City
Dishonored
Fallout
Guild Wars 2
Killzone 3
Medal of Honor
Quantum Conundrum
Red Faction
Rock Band
Saints Row 2
Skyrim