ABOUT CRAS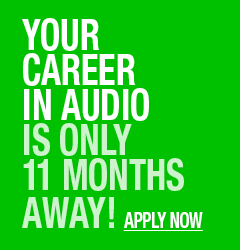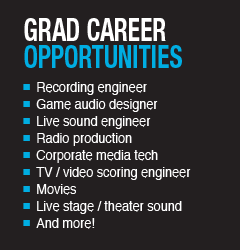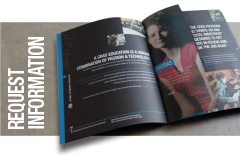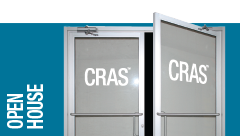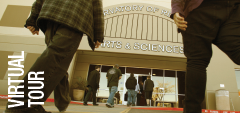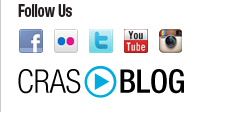 WELCOME TO CRAS, THE PREMIER AUDIO RECORDING, SOUND ENGINEERING, AND MUSIC PRODUCTION SCHOOL IN ARIZONA
CRAS is a unique and potent combination of great facilities, technology and faculty. At CRAS we teach the skills and concepts you need, so you'll be ready to start your career in recording the day you graduate.
A CRAS education gets you "in the mix" quickly and without a mountain of debt so you can pursue your passion and begin a career.
Our program provides the education you need to succeed in the fast-paced, challenging world of audio recording and sound engineering.
"I thought that I knew a decent amount about audio.
After the first week, I realized I didn't know much at all.
Every day I learn something new. It feels good to go to
school and learn something that I like."
- Courtney

CRAS - The CONSERVATORY OF RECORDING ARTS & SCIENCES is licensed by the Arizona State Board for Private Postsecondary Education, and is accredited by the Accrediting Commission of Career Schools and Colleges (ACCSC). ACCSC is listed by the U.S. Department of Education as a nationally recognized accrediting agency under the Provision of Chapter 33, Title 38, US Code and subsequent legislation.
CRAS Grad
Career Opportunities
Recording engineer
- Music
- Soundtracks
Game audio designer
- Video games
- Apps
- Mobile audio
Live sound engineer
- Concerts
- Stage monitors
Radio production
- Location remotes
- Live radio
Corporate media tech
- Hotels
- Conference centers
- Boardrooms
TV/video scoring engineer
- Background music
- Voice over/narration

Movies
- Foley engineer
- Dialog replacement
- Sound effects

Manufacturer's specialist
- Product rep
- Product specialist

Environmental sound design
- Malls
- Airports
- Public spaces

Live stage/theater sound
- Musicals
- Drama
- Lectures

And more!