STUDENT LIFE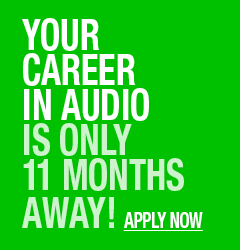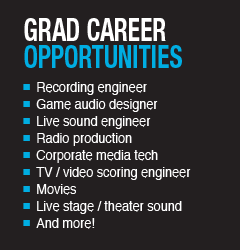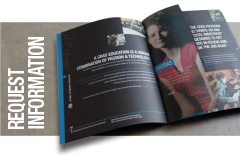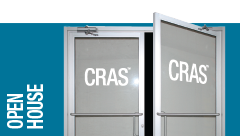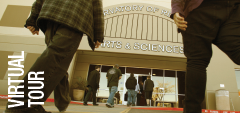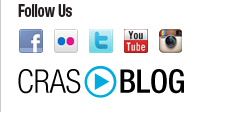 Once enrolled and on campus, CRAS Connect guides students through the program and offers a syllabus for every class, glossary, testing, Wiki, networking hub and more. This site is a specifically designed tool to help you get the best education possible.
Prior to attending CRAS, CRAS Connect is used to provide future students twenty-four hour access to helpful information and pre- attendance assignments.
Student Login - www.crasconnect2.com
You must have completed the admissions process and/or be an enrolled student to have login access. Please contact an admissions representative to learn more about CRAS Connect.