ADMISSIONS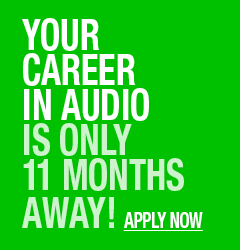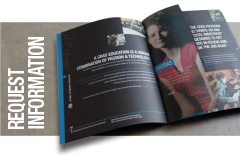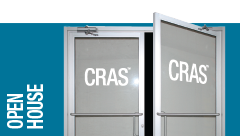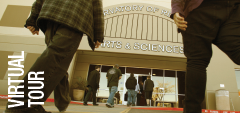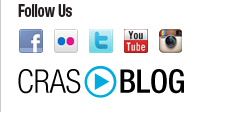 This application is intended exclusively for individuals who are serious about success, committed to hard work and prepared to start a career by attending the Conservatory of Recording Arts and Sciences.
The information requested in this application is required for CRAS's selective enrollment process. Please read all questions carefully and answer completely, accurately, and honestly since the responses you give will be considered final and are not open for modification, (ie "I don't know" is not an acceptable response).
Incomplete applications will not be considered. Your ability to read and follow instructions will be taken into consideration.
Proof of High School diploma or GED is required for acceptance. Please make sure you have completed the proper request form in your application.
Prospective students must submit a copy of High School diploma or GED or transcripts to be officially accepted to CRAS. A prospective student may not start classes without the required documentation.
To learn more about CRAS, our program, facilities, accreditation, qualifying for financial aid, and more...

If you want to start your dream career in audio in just 11 months... If you're ready to be CRAS!

CRAS Grad
Career Opportunities
Recording engineer
- Music
- Soundtracks
Game audio designer
- Video games
- Apps
- Mobile audio
Live sound engineer
- Concerts
- Stage monitors
Radio production
- Location remotes
- Live radio
Corporate media tech
- Hotels
- Conference centers
- Boardrooms
TV/video scoring engineer
- Background music
- Voice over/narration

Movies
- Foley engineer
- Dialog replacement
- Sound effects

Manufacturer's specialist
- Product rep
- Product specialist

Environmental sound design
- Malls
- Airports
- Public spaces

Live stage/theater sound
- Musicals
- Drama
- Lectures

And more!