ADMISSIONS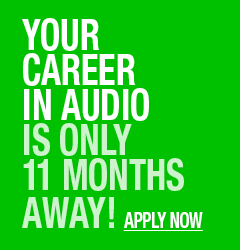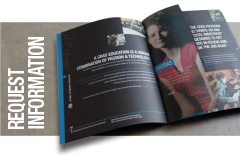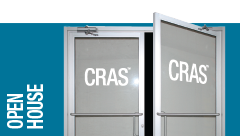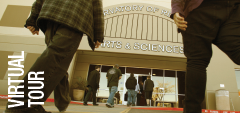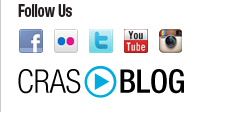 Applying to CRAS is easy. Our admissions staff is here to help answer all of your questions about course study, tuition and more. They can be reached at 800.562.6383.
How To Apply
Applications can be submitted 24-hours a day online.
Click on
APPLY NOW
to complete the admissions application today, as classes tend to fill up well in advance of their start dates. Spelling and punctuation will be taken into consideration. Incomplete applications are not considered.
Upon our receipt of your completed application you will be contacted by phone for an interview. If you do not hear from us within three business days of submitting your application please call 800.562.6383 to be sure your application was received.
Proof of High School diploma or GED is required for acceptance. Please make sure you have completed the proper request form in your application.
Prospective students must submit a copy of High School diploma or GED or transcripts to be officially accepted to CRAS. A prospective student may not start classes without the required documentation.
If an applicant is accepted to attend CRAS, an enrollment fee must be submitted to be assigned a start date. Classes start throughout the year and are subject to availability at the time a deposit is made.
Once a start date is assigned, students work with a Student Planning Coordinator who will help with the logistics of relocating to Arizona, settling in and getting started in the program. We look forward to helping you achieve your goals.

CRAS - The CONSERVATORY OF RECORDING ARTS & SCIENCES is licensed by the Arizona State Board for Private Postsecondary Education, and is accredited by the Accrediting Commission of Career Schools and Colleges (ACCSC). ACCSC is listed by the U.S. Department of Education as a nationally recognized accrediting agency under the Provision of Chapter 33, Title 38, US Code and subsequent legislation.
CRAS Grad
Career Opportunities
Recording engineer
- Music
- Soundtracks
Game audio designer
- Video games
- Apps
- Mobile audio
Live sound engineer
- Concerts
- Stage monitors
Radio production
- Location remotes
- Live radio
Corporate media tech
- Hotels
- Conference centers
- Boardrooms
TV/video scoring engineer
- Background music
- Voice over/narration

Movies
- Foley engineer
- Dialog replacement
- Sound effects

Manufacturer's specialist
- Product rep
- Product specialist

Environmental sound design
- Malls
- Airports
- Public spaces

Live stage/theater sound
- Musicals
- Drama
- Lectures

And more!