CRAS PEOPLE MAKE IT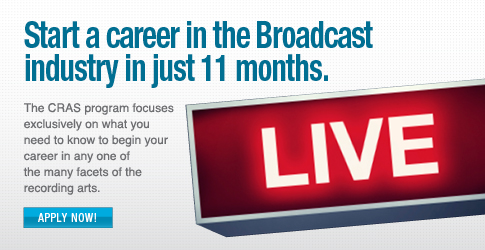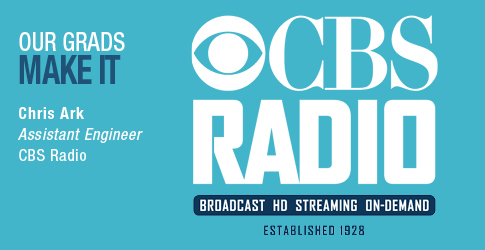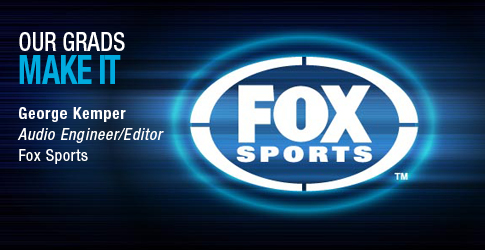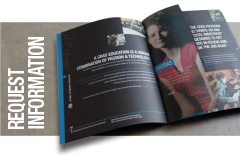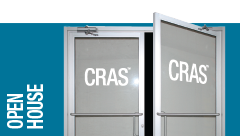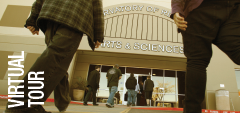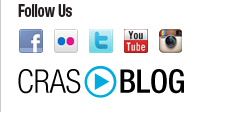 Start a career in sound for broadcast, radio, TV and more in just 11 months. The CRAS program focuses exclusively on what you need to know to begin your career in any one of the many facets of the recording arts with the CRAS Master Recording Program II.
Think about this. Every noise, cheer, speech, screech, comment, growl, grunt and tirade you have ever heard on TV or radio was set up, processed and sent out over the airwaves by a broadcast audio engineer. The career opportunities in broadcast sound are local, national and international, and include live sports, special events, awards shows and more.
Broadcast Audio is now part of the CRAS Master Recording Program II. In keeping with the CRAS real world, hands-on methodology, students work and learn in our 42' mobile audio unit and broadcast Studio E that feature up to date equipment from companies like Studer, RTS, Sennheiser and Studio Technologies Inc.
CRAS Grad Robb Albritton talks about
making it in the Broadcast Industry.
When NASCAR races came to the Phoenix International Raceway in November, CRAS students were on the scene to get hands-on Live Broadcasting experience in the Mobile Broadcast Unit.
CRAS graduates have recorded, edited and mixed sound for Broadcast Sound:
Sesame Street
Madison Square Garden
Fox Sports
CBS Radio
103.9/Rivera Broadcasting
Universal Sports
UFC
Learfield Sports
Klein White Broadcast Engineering
NFL Films