FINANCIAL AID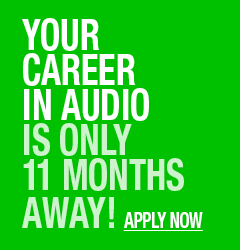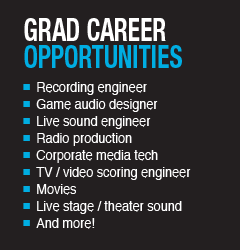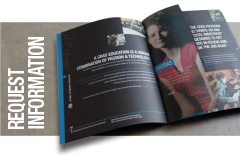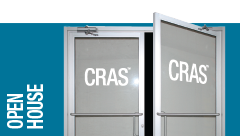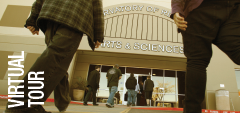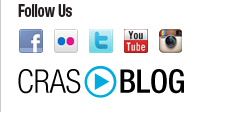 Get Started
Step 1
Complete the CRAS online admissions application. If you have submitted an admissions application and required documentation, have been interviewed, and accepted, move to the next step. If not, contact the admissions department at 1-800-562-6383.
Step 2
The next step is to place your deposit of $50.00 to secure a seat in a class.
*
You will be emailed enrollment instructions upon acceptance. We accept Pay Pal, Visa, MasterCard, Discover, or Visa debit card. If a credit card is not available you may send a personal check, money order or cashier's check to 1205 North Fiesta Blvd. Gilbert, AZ. 85233. Once a deposit has been received you will be assigned a start date and the Student Financial Services department can begin the process of determining your financial options and eligibility.
*An additional fee that is not part of the tuition payment could be charged for changing anticipated enrollment date.
Step 3
Find out what kind of financial aid you qualify for by completing the Free Application for Federal Student Aid, also known as the FAFSA. Use the Conservatory's title IV code (030344). Click
here
Once the Conservatory receives your federal aid application a student financial planner will contact you regarding your eligibility. If you have any questions, you may contact the Student Financial Services department at 1-800-562-6383.
Step 4
Additional funding may be necessary after your Federal Financial Aid is calculated. Please visit the sites below to research and inquire regarding Private Educational Loans that could help with any balance owing.
www.salliemae.com/03034400
www.macu.com/personal/studentaccounts/studentloans/
Step 5
Students who choose to set up a monthly cash payment must utilize the Nelnet Business Solution Link below.

For any questions regarding this process, please contact the student services department at 1-800-562-6383.
CRAS Grad
Career Opportunities
Recording engineer
- Music
- Soundtracks
Game audio designer
- Video games
- Apps
- Mobile audio
Live sound engineer
- Concerts
- Stage monitors
Radio production
- Location remotes
- Live radio
Corporate media tech
- Hotels
- Conference centers
- Boardrooms
TV/video scoring engineer
- Background music
- Voice over/narration

Movies
- Foley engineer
- Dialog replacement
- Sound effects

Manufacturer's specialist
- Product rep
- Product specialist

Environmental sound design
- Malls
- Airports
- Public spaces

Live stage/theater sound
- Musicals
- Drama
- Lectures

And more!