CRAS PEOPLE MAKE IT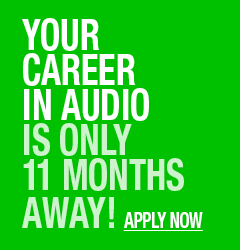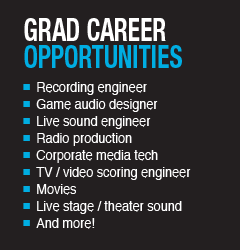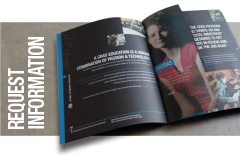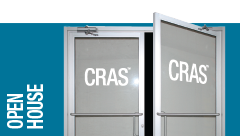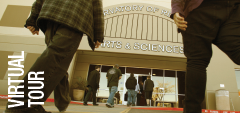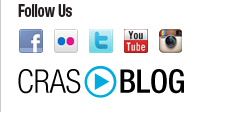 There are countless opportunities in the audio/recording field, and while at first, most students who enroll at CRAS are looking to make studio music recording their career, many find their "home" in these other related fields.
Sound and music are all around us; everywhere we go there is some sort of background music or sound. There is the music and sound in games, broadcast on radio, TV and in movies... But, what about the multi-media at sporting events? In corporate boardrooms? Airports and conventions centers? Houses of worship? And yes, even "elevator music?" Where does it all come from? Who makes all of this sound and music? CRAS People Make It!
The CRAS Master Recording Program II will expose you to all these opportunities and will give you the fundamentals, skills and background to help you launch your career.