CAMPUS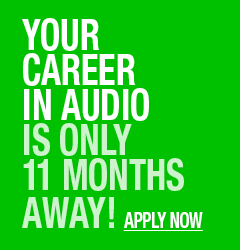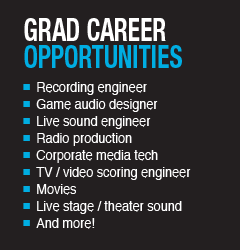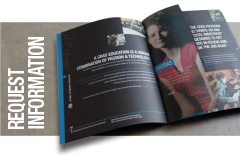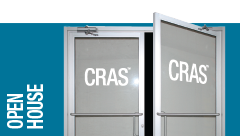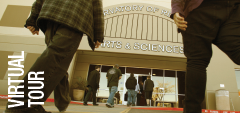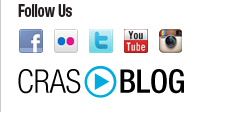 The CRAS mic locker rivals and even exceeds the variety of models and types found at many major studios.
Microphones are the "ears" of the recording process. Large and small condenser, dynamic, ribbon... these mic types all have certain general characteristics that are further individualized by their specific designers and manufacturers. At CRAS, students learn about and use a broad selection of the most sought after and widely used studio and stage microphones. Additionally, because microphones are so central to the recording process, students can participate in extracurricular mic clinics and even mic-building projects.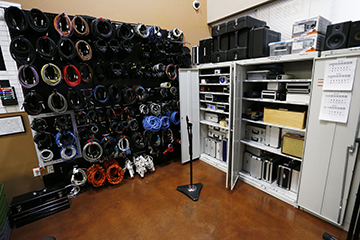 Mic Locker Gear
This is a list of the types and models of microphones CRAS has on hand in the Mic Locker. Based on their mode of use and allocation between the two campuses and different studios, many of these mics are kept in multiples.
AEA
R84
R92

AKG
C414 B-ULS
C414 TL-II
D112
C 1000s (2)
451 E Omni
451 E Cardioid
C451B
C1000S

ALESIS
AM52

APEX
460

AUDIO-TECHNICA
AE3000
AE5100
AT3525
AT4031
AT4041
AT4047
AT4051
AT4050
AT4060
ATM23HE
ATM25
ATM33a
ATM41HE
ATM61HE
ATM450

AUDIX
D2

AVLEX
AVS20
AVS21
AVS22
AVS77
CI35

BEYERDYNAMIC
M-88

BLUE
BALL
BLUE BIRD
OMNI MOUSE
BOTTLE
Bottle Rocket Stage 1 B0 Capsules

CAD
EQUITEK E100
M9 TUBE

EARTHWORKS
TC30K

ELECTRO-VOICE
RE-20

GROOVE TUBES
AM30
AM40
VELO-8T
1B

HEIL
PR-30
PR-40

HOLOPHONE
H3-D

MARSHALL
MXL-2001

NADY
TCM-1050

NEUMANN
TLM103
TLM127
U87
U87i
U89
M147

OCTAVA
MC-012
ML-19

PEAVEY
PVM-520

REALISTIC
33-922

RODE
NT1
NT3
NTK
NT4
NT1000

ROYER
SF-24

SE ELECTRONICS
SE 2A
SE 3
GEMINI*
SE 2200 A
Z 5600 A

SENNHEISER
e602
e604
e609
MD 504
MD 421
MD 441

SHURE
849
KSM313/NE
KSM 32
SM7B
SM57
SM58
SM81
BETA 52
BETA 57
BETA 98

STUDIO PROJECTS
LSD 2

SUPERLUX
CM-H8A
ECO-H6A

TELEFUNKEN
Copperhead CU29
M80
ELA M 260 Stereo
ELA M 260 Tri Set

VTEL
OMNI

YAMAHA
SKRM100 SUB-KICK

DIRECT BOXES
Behringer Red (Active)
Behringer D120 2-Way (Active)
Countryman (Active)
Director (Passive)
Groove Tubes The Brick (Active)
Inline Audio (Active)
Klark Teknik (Active)
Rapco (Passive)
Radial JDV (Active)
Radial JDI (Passive)
Silver (Active)
Whirlwind (Passive)

CRAS Grad
Career Opportunities
Recording engineer
- Music
- Soundtracks
Game audio designer
- Video games
- Apps
- Mobile audio
Live sound engineer
- Concerts
- Stage monitors
Radio production
- Location remotes
- Live radio
Corporate media tech
- Hotels
- Conference centers
- Boardrooms
TV/video scoring engineer
- Background music
- Voice over/narration

Movies
- Foley engineer
- Dialog replacement
- Sound effects

Manufacturer's specialist
- Product rep
- Product specialist

Environmental sound design
- Malls
- Airports
- Public spaces

Live stage/theater sound
- Musicals
- Drama
- Lectures

And more!