Sound Engineering Schools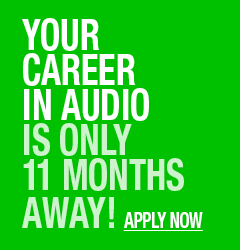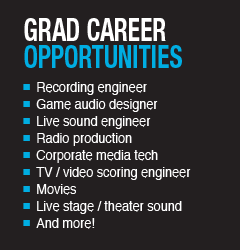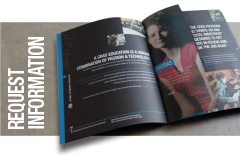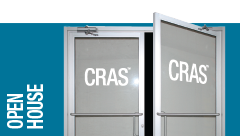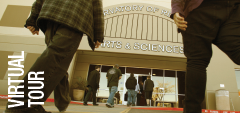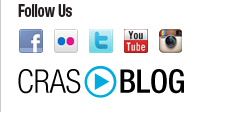 When choosing among sound engineering schools it's important to understand the differences between them, as not all music engineering schools provide an equal level of education.
Many audio colleges, or music productions schools offer their lessons online, and while this may seem sufficient, or even cool... learning the art of recording requires many "soft skills" that can only be learned hands-on.
In many ways it's the soft skills that make or break a career. Can you troubleshoot a problem "under fire"? Can you align a tape machine? Do you know how to make the most of a job interview? How to behave in the presence of a rock star, or a corporate ad executive? There's a lot more to sound engineering than "pushing faders". But since we're on the subject of pushing faders... Are you checked out and certified on all the major recording platforms and software programs? Do you understand signal flow? Can you set up a patch bay? Are you comfortable running a session from the "big chair" of an SSL, API or Neotek console? How would you feel if somebody asked you to mix a show in a 20,000-seat arena? CRAS graduates are ready and confident to do all the above and more. That's why we say, CRAS Grads Make It!™
The CRAS campus has two locations, with 8 full-blown recording studios between them. There are labs and student areas as well. There's even a 6,000 sq/foot live sound venue where students learn the art of audio engineering for live concerts and other events. No other
sound engineering schools
out there can compare with our state-of-the-art facilities.
Both CRAS locations are open 24/7. And, unlike other schools that might "bump" student projects for commercial work, all of CRAS's facilities are reserved for study, workshops and sessions, by students and only students!
CRAS classes are small and intimate. There is a maximum of 12 students per class so they fill up quickly. That's 48 students per start date, and only 800 per year. So if you think you have "it" and are ready to follow your dream of a career in sound engineering, and are looking for an audio college... you're ready to Be CRAS™.
CRAS grads make it in the Music Industry...
CRAS Graduates have engineered, mixed and or produced numerous albums that have been recognized throughout the music and recording industry.

CRAS Grad
Career Opportunities
Recording engineer
- Music
- Soundtracks
Game audio designer
- Video games
- Apps
- Mobile audio
Live sound engineer
- Concerts
- Stage monitors
Radio production
- Location remotes
- Live radio
Corporate media tech
- Hotels
- Conference centers
- Boardrooms
TV/video scoring engineer
- Background music
- Voice over/narration

Movies
- Foley engineer
- Dialog replacement
- Sound effects

Manufacturer's specialist
- Product rep
- Product specialist

Environmental sound design
- Malls
- Airports
- Public spaces

Live stage/theater sound
- Musicals
- Drama
- Lectures

And more!