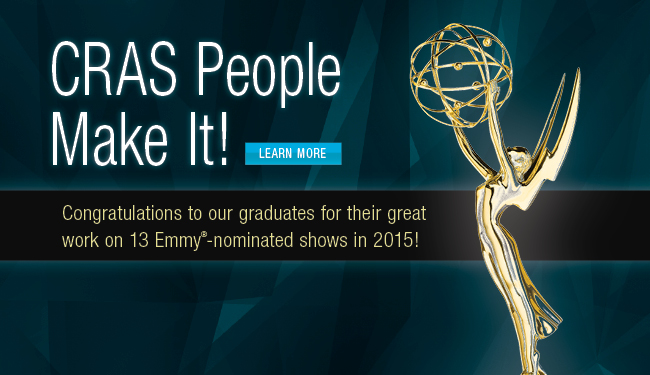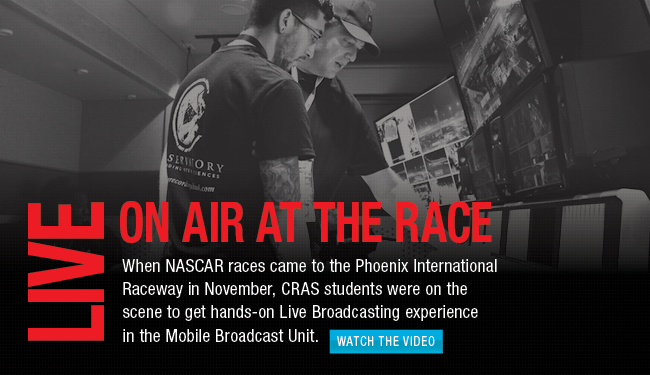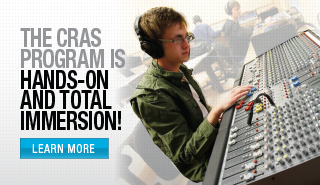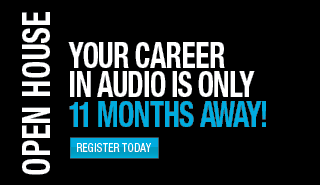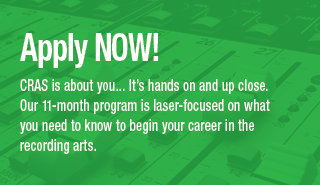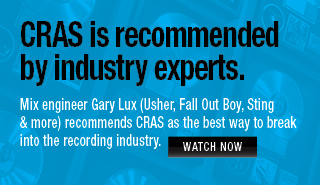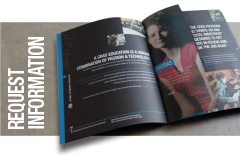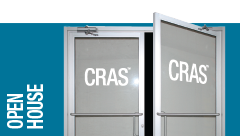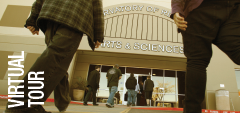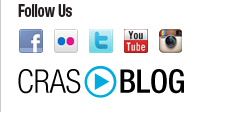 Digital or analog... sound for video games, sound for film, broadcast, radio & TV, CRAS students make it.
Love sound, and dream about studying at CRAS, an audio recording, engineering and production school? If you're looking for an education that can give you the knowledge and skills to record music, design video game sounds, create ringtones and produce movie soundtracks... CRAS is the place for you!

Located in Arizona, CRAS, The Conservatory of Recording Arts and Sciences, is the school where you can follow your dream of a career in the recording arts.

These are a few common phrases that describe
our school, CRAS the Conservatory of Recording
Arts and Sciences:

CRAS grads make it in the Music Industry...

CRAS Graduates have engineered, mixed and or produced numerous albums that have been recognized throughout the music and recording industry.